The Cult of the Dragon is laying siege to the city of Neverwinter! Get your weapons and armor, gather your friends and prepare for battle! The Siege will end Thursday, December 13 at 7am PT on PC and 10am PT on Console but until then, you have much to do! Here are some of them!
Firstly, in Cult Invasion, the attackers have found a crack in the city's defenses and are attacking with everything they have! Your job is to protect Neverwinter's craftsmen as they try to rebuild the barricades! Additionally, you can participate in the Counter Attack and give the cultists a taste of their own medicine! Moreover, you can slay their Dragons in Dragon Attack and become a legend!
The Siege of Neverwinter event will give players the chance to get Dragon Hoard Coins, Dragon Hoard Coffers and many more useful items. All of the above are essential in your battle against the Cult and will help in stopping them from releasing Tiamat!
There are three types of currency for this event; Writs of Commendation are earned from daily quests and from the Zen Market. Dragon Cult Insignias are awarded for participating in Heroic Encounters while Medals of Heroism are awarded for Heroic Encounters or turning in Defenders supplies. Also, you can buy them from the Zen Market.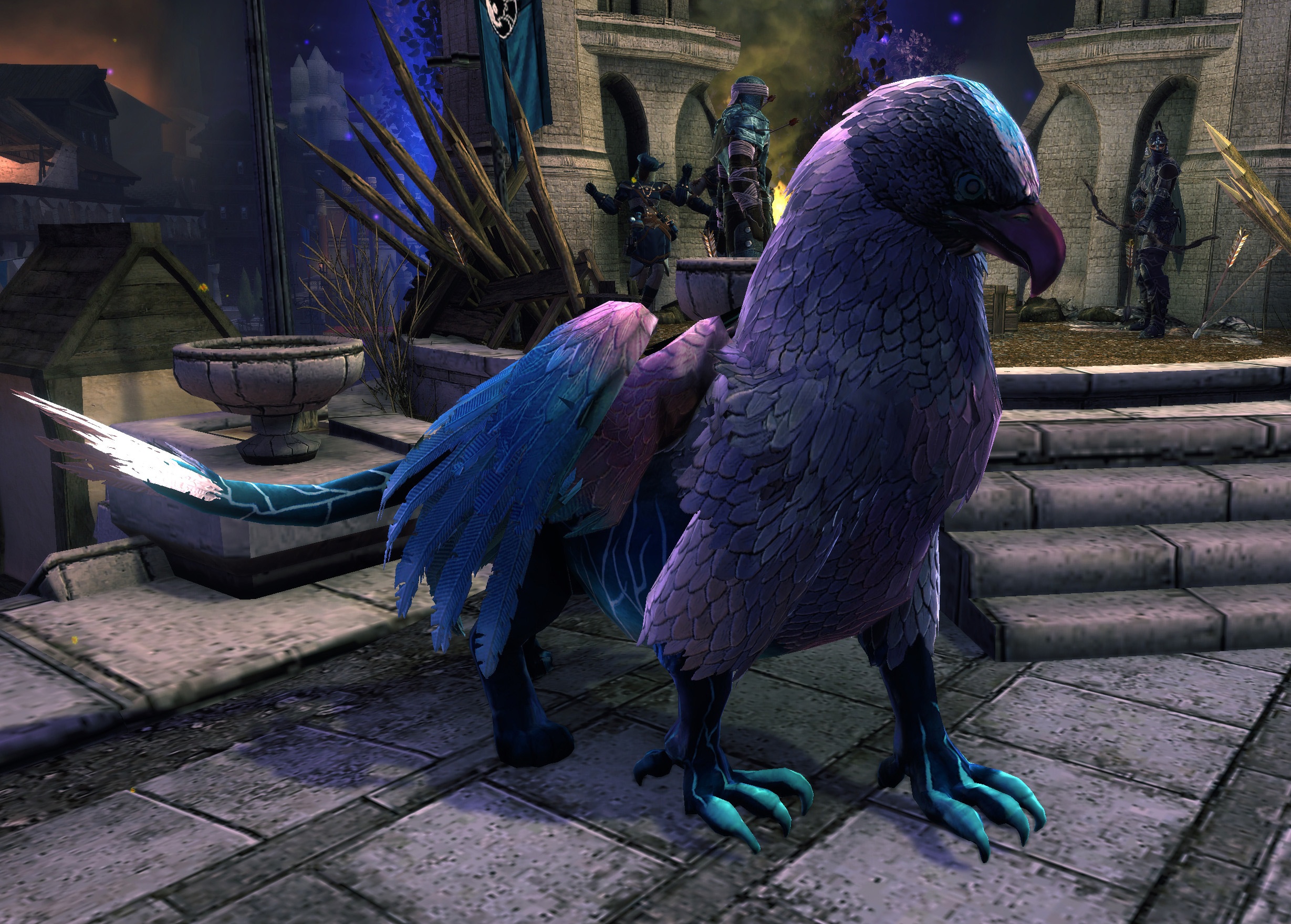 Now, let's talk about rewards! Defenders of Neverwinter can get the Siegebreaker Griffon mount, a proud and powerful beast for 14 Writs of Commendation. What is more, if you perform well in the event, you can get the Neverwinter Champion's Charger and the Champion's Banner. Use the Banner to rally wavering fighters! Also, the Neverwintan Defender's Pack is out there, containing useful in-game items as well as some rare ones like the Battlefield Medic Companion! Spend Medals of Heroism for Defender's Packs or for Battlefield Scavenger's Pack! These can contain more uncommon items like the Quartermaster's Enchantment or a Dragon Hoard Coffer! Finally, you can get tons of other stuff like outfits, dyes and more!
For more information, you can visit the Official page