The 13 Days of EVE event has launched! As part of the celebrations that lead to the holidays, it will reward pilots with gifts for consecutive days of activity in New Eden! All pilots should log in to the game from 11 to December 28 in order to get great rewards!
Alpha pilots will be able to get many amazing prizes including 50,000 free skill points, faction ammunition crates, and new facial augmentations! Additionally, they can get Ice Cloud Investigator SKINs for the Apotheosis and Sunesis, a Calm Abyssal Filament Crate and Frostline Explorations suits! Also, Alpha pilots can upgrade at any point of the event and receive the Omega rewards!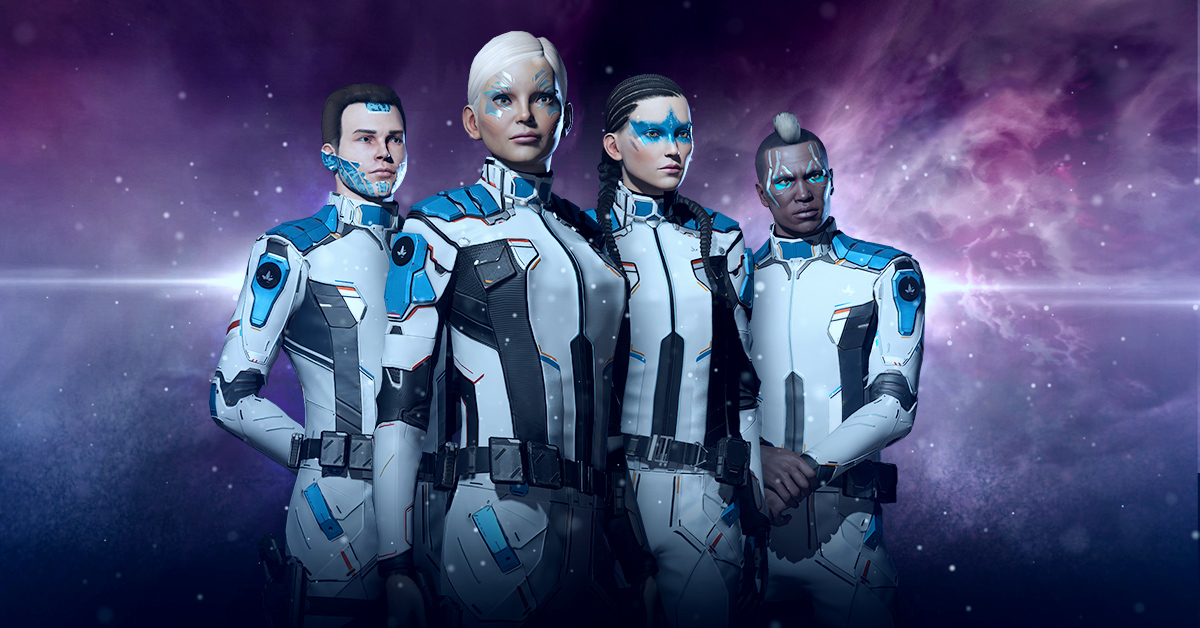 Omega pilots will receive all Alpha rewards plus some extra ones! These include additional Ice Cloud Investigator SKINs for the Praxis and Gnosis and facial augmentations. What is more, they can get additional faction ammo crates and boosters plus 150,000 extra skill points! On top of that, they will get an 'Absolute' injection Augmentor booster! This allows the use of three skill injectors with zero diminishing effects! Unfortunately it will expire early in the new year but nevertheless, it's good to have!
Be sure to log in and stack up those days to earn fabulous rewards! For more information, you can visit the Official page