The Undaunted Celebration Event is back and it will give everyone the opportunity to earn bonus rewards and Event Tickets! Play until December 5 at 10:00 AM EST and get something amazing for you!
During the event period, you can use the Dungeon Finder and complete a random Dungeon in Normal or Veteran mode. Upon completion, you will get Mysterious Reward Boxes containing useful items and collectibles like costumes, pets, mounts, or even homes! What is more, if you are lucky enough, you may get the ultra-rare jackpot prize and win over 130 mounts at once!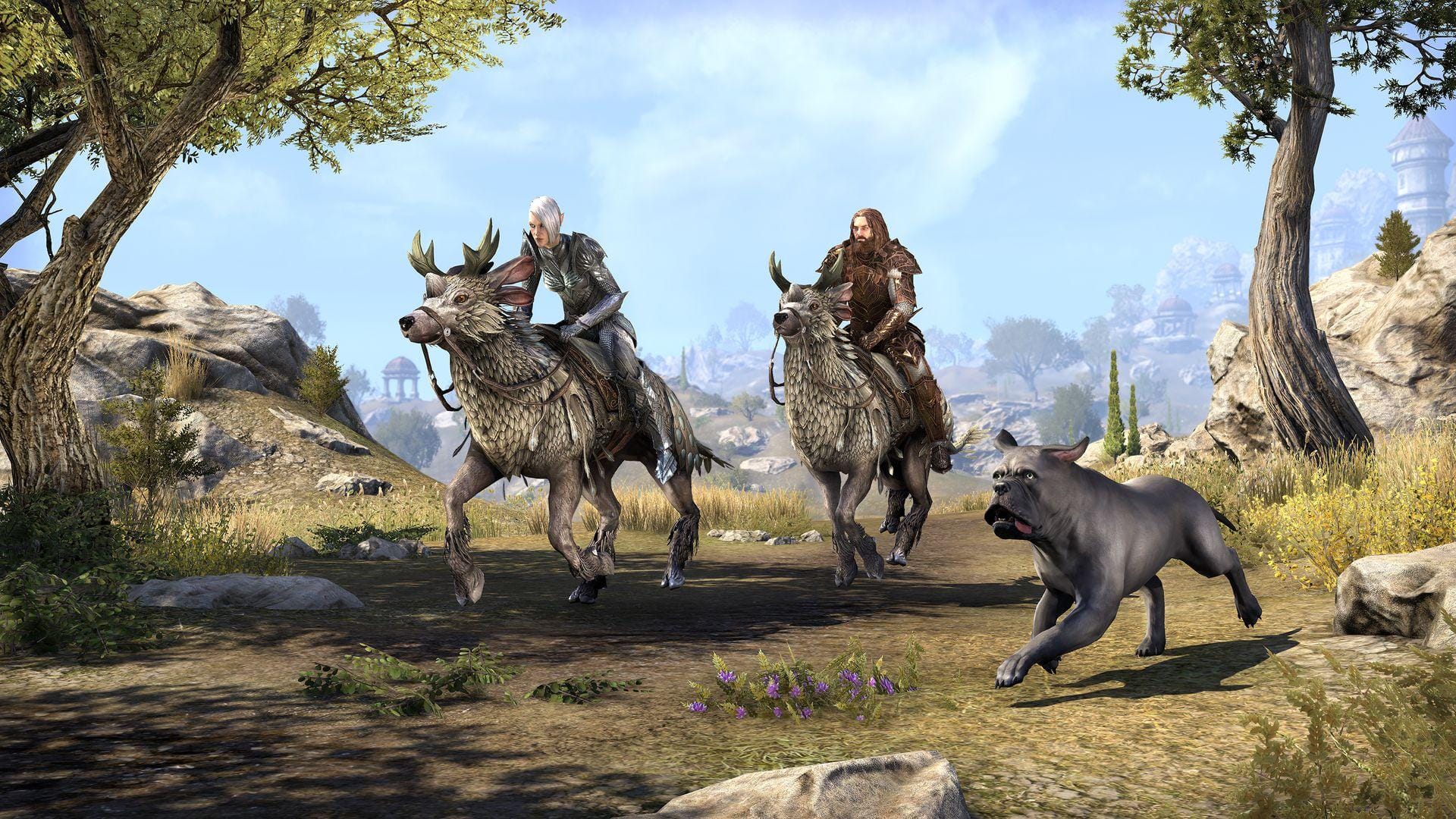 Additionally, the event is a good way to earn some extra Event Tickets and pick up the third of the four Indrik Feathers to summon your very own Nascent Indrik Mount! This event's feather is called the Onyx Indrik Feather. Each time you defeat the final Boss in a dungeon you will receive three tickets in addition to its regular loot. You can get your tickets like this once per day, per account.
When you have ten tickets, you must find the Impresario and exchange them for the Onyx Indrik Feather. Also, the Indrik Feathers are a good way to earn some bonus entries for the #OurElderScrolls Sweepstakes! Thus, you may get some great prizes or even a Grand Prize trip to BE3 2019! Hurry up and join the event before it ends!
For more information, just visit the Official page