The Wonders of Gond event is live! Get ready to meet Gond, the Lord of All Smiths and earn some amazing rewards! You can play until Monday, November 19 at 7:30 am PT when the event ends.
Your goal is to wander around Neverwinter and kill enemies. Your victims will drop Wondrous Grommets, tiny mechanical components that can be used to construct various devices! Additionally, you will have the chance to get some extra Grommets via a level 30 task that will be available for a short period of time. In this task, you can convert unrefined crafting materials into a Rank 3 Sprocket, and at higher tiers of success, a Rank 4 Gadget along with several Rank 2 Cogs and Rank 1 Grommets.
Adventurers will go on combining Grommets of various tiers until the ultimate object, the Doohickey. This is a device of unmatched craftsmanship which will impress even Gond himself! You can use it to damage your enemies or exchange it for a Creations of Wonder Pack. Inside you may find unique mounts and many other items including the Blacksmith companion or the Forgehammer of Gond.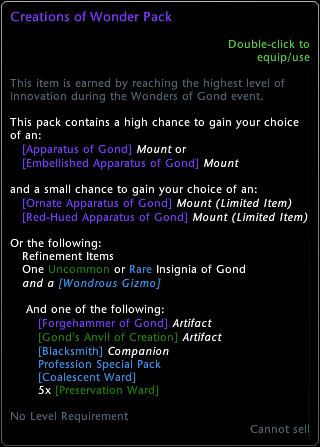 What is more, players will enjoy some returning prizes like the Apparatus of Gond and the Embellished Apparatus of Gond together with a Blacksmith fashion Set to show everyone that you are one of the best craftsmen in Neverwinter!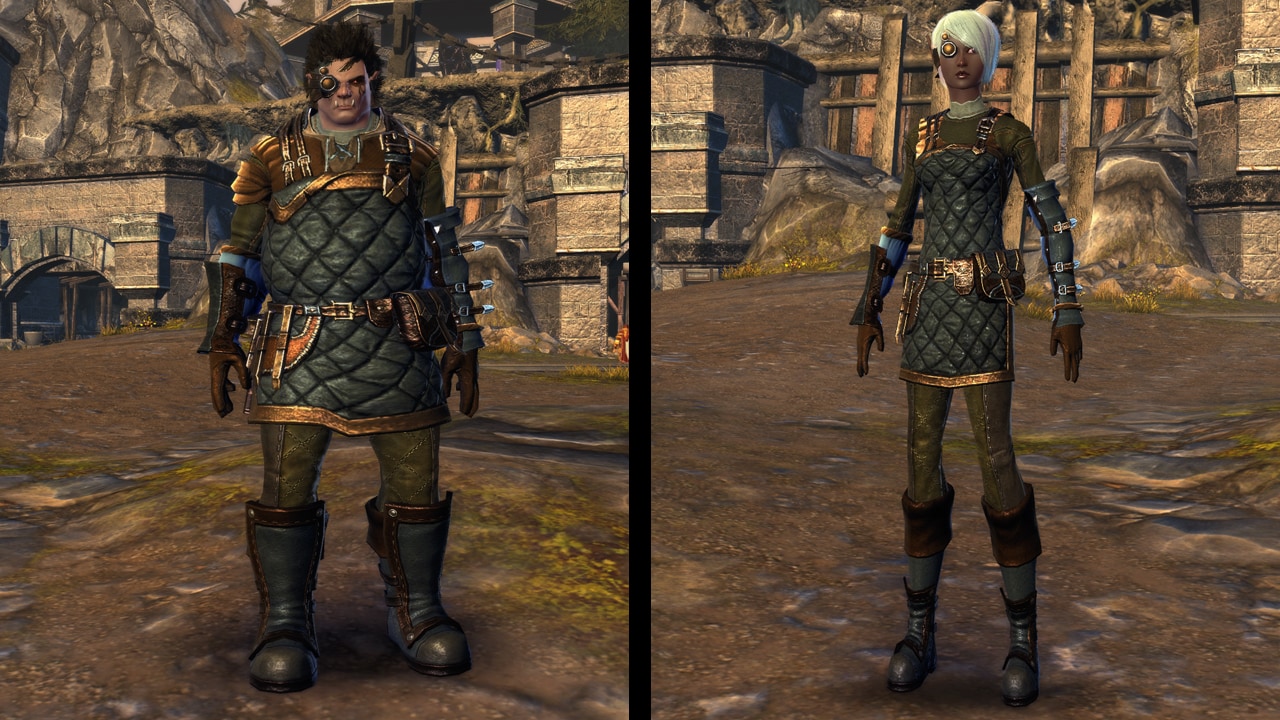 So, prepare yourselves for some smithing! For more information, please visit the Official page