Chaos Descending, the latest expansion for EverQuest II is just around the corner! Get ready for new Adventure quests, new achievements, challenging new instances and new zones to explore!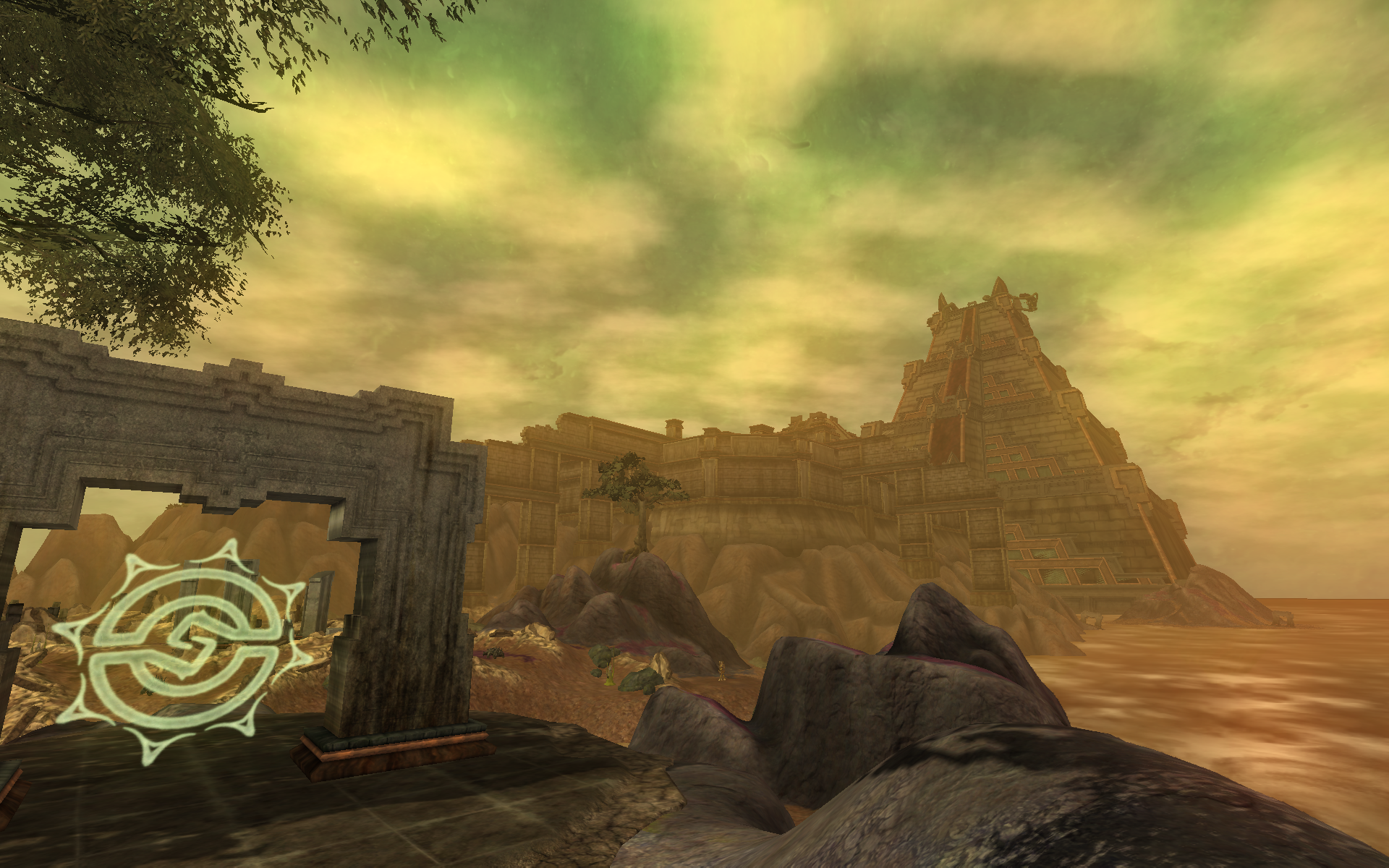 A council of strange beings called the Rathe rules over the Plane of Earth. They are the consciousness and pure embodiment of the primal element. Also, they are pretty much identical with bark-like flesh and robes of living foliage. Furthermore, the Plane of Earth itself is a living entity with soil, plants and living beings which are extensions of it. Please keep in mind that although these may sound idyllic, exploring this Plane is not a trivial thing! Trespassers are known to have met their doom here!
The new expansion brings new Solo and Heroic Instances, 7 Raid Instances and a Contested Raid Dungeon to test your skills! What is more, you will explore 4 Outdoor Zones (Doomfire, Vegarlson, Eryslai, Detroxxulous) a Quest and Services Zone (Myrist) and many more!
The expansion is set to launch on November 13 but you can pre-order it right now! Additionally, All Access Members get an extra 10% discount!
For more information, please visit the Official page