The October release is live! Get ready for a host of changes including tweaks to the Damavik and combat interceptors as well as the introduction of the new Zero-Point mass entangler module!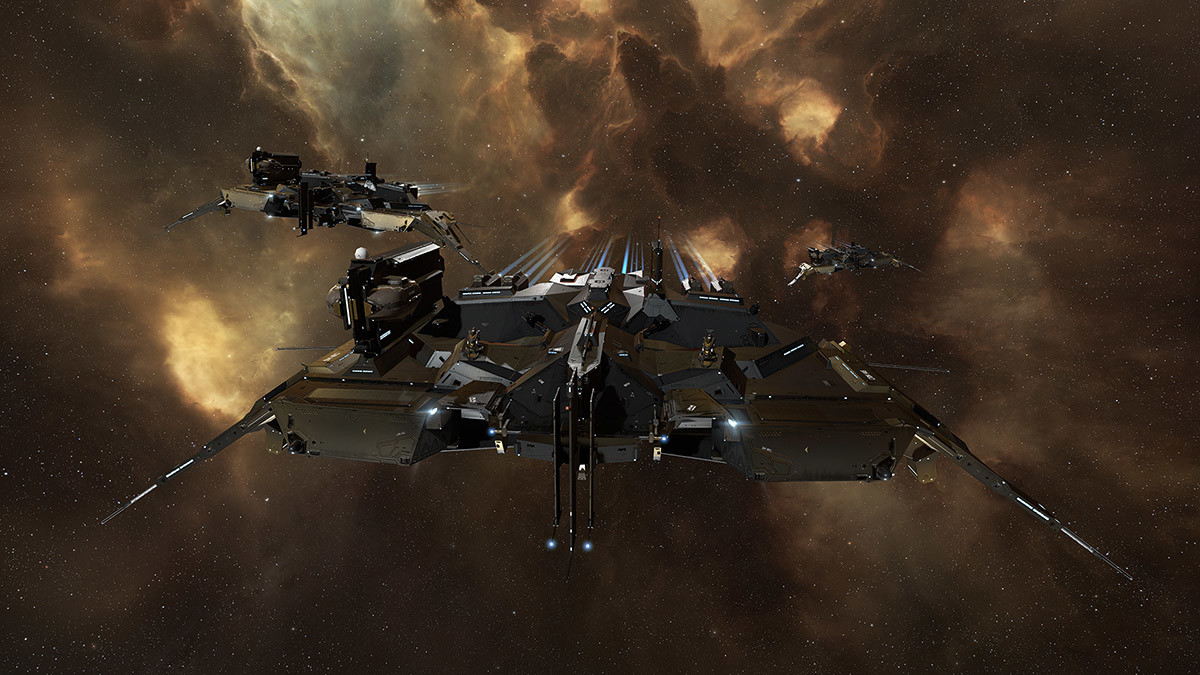 The new release is bringing changes to ECM. Those who find themselves target jammed will be able to lock on the spaceship that is jamming them. In this way they will be able to retaliate and counter the effects of ECM.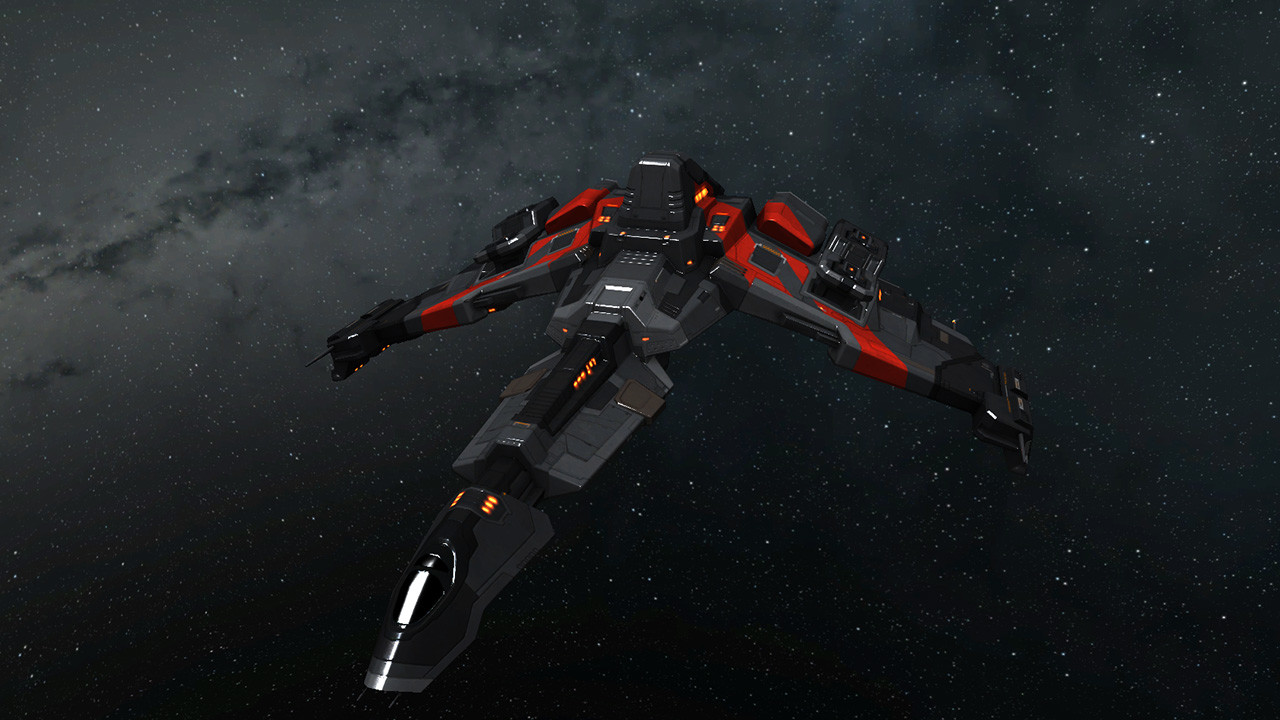 Also, capsuleers will experience the removal of the prevention of nullification from combat interceptors (the Claw, Crusader, Raptor and Taranis). In this way, interceptors will continue playing their special roles as scouts and tacklers and in the same time balance this powerful mechanic.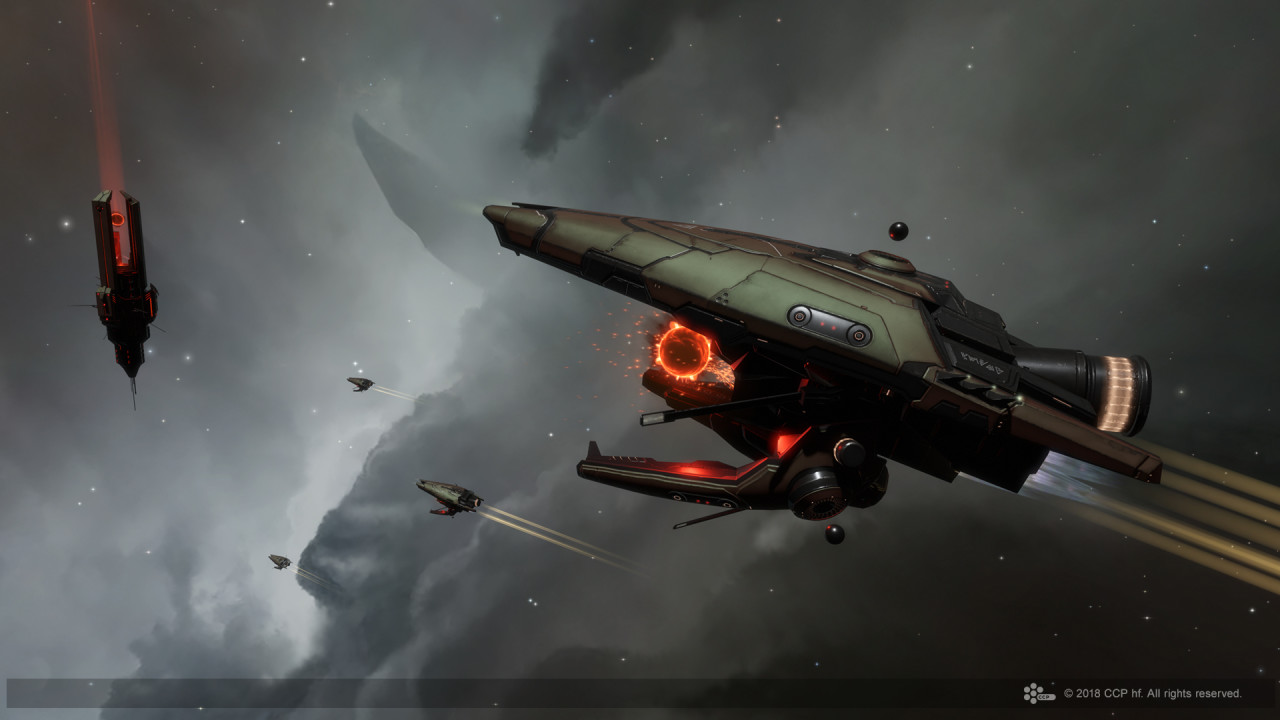 As already mentioned and by popular demand, the Damavik will receive some slot layout changes with the aim of making it more versatile. What is more, a new Zero-Point Mass Entangler is going to be introduced. Designed for Heavy Interdictors. it's an attempt to balance the use of heavy interdictors with oversized propulsion modules. Finally, the new release is bringing several small changes which will improve performance as well as fixes to graphical issues!
For more information, please visit the Official Page