With the Heart of Fire update come a number of changes for all classes. The update is focused on the Trickster Rogue and Control Wizard classes which will be affected the most. Also there are going to be some animation changes for Oathbound Paladins and Scourge Warlocks plus a general rebalancing of powers.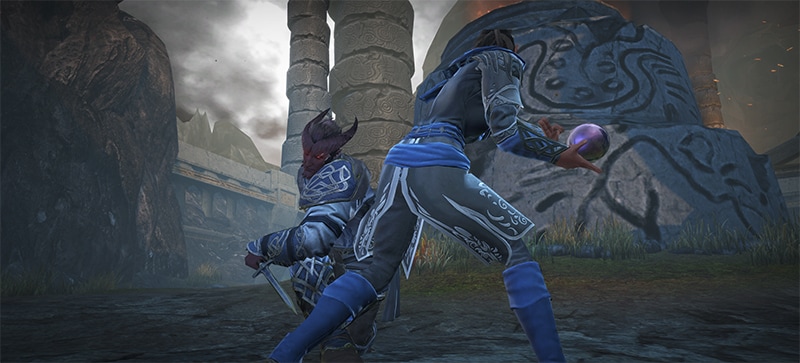 Firstly, Trickster Rogues. Many At-will, encounter, class feature, and daily powers are revamped to become more usable. Also, the three Feat trees are now going to be more unique and competitive while Stealth and Stealth Regeneration will now be more consistent.
The same goes for Control Wizards. Arcane Mastery is going to be easier to use thanks to numerous changes that have been applied. Also, developers have rebalanced their class trees and features and added new effects!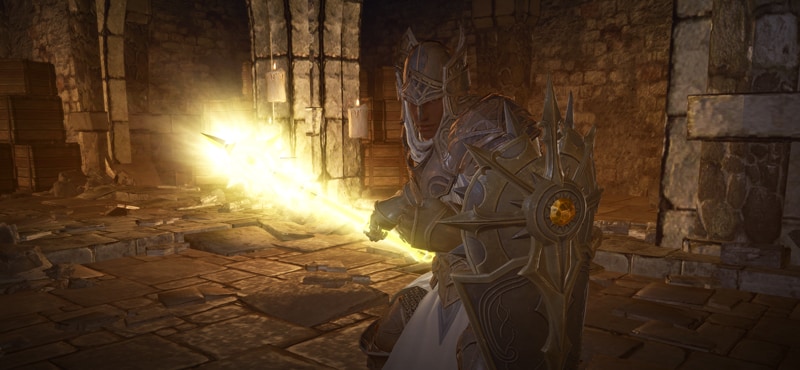 Additionally and by popular demand, the animation for Scourge Warlocks and Oathbound Paladins will now be more fluid and quicker thanks to small but crucial fixes. Finally, some quality-of-life improvements and major and minor changes will enhance your gaming experience!
To learn more, please visit the Official Page