QuakeCon 2018 is well on its way and it's a great chance for you to play The Elder Scrolls Online for free, pick up ESO: Summerset and Crowns, receive an exclusive pet and Twitch Drops and more!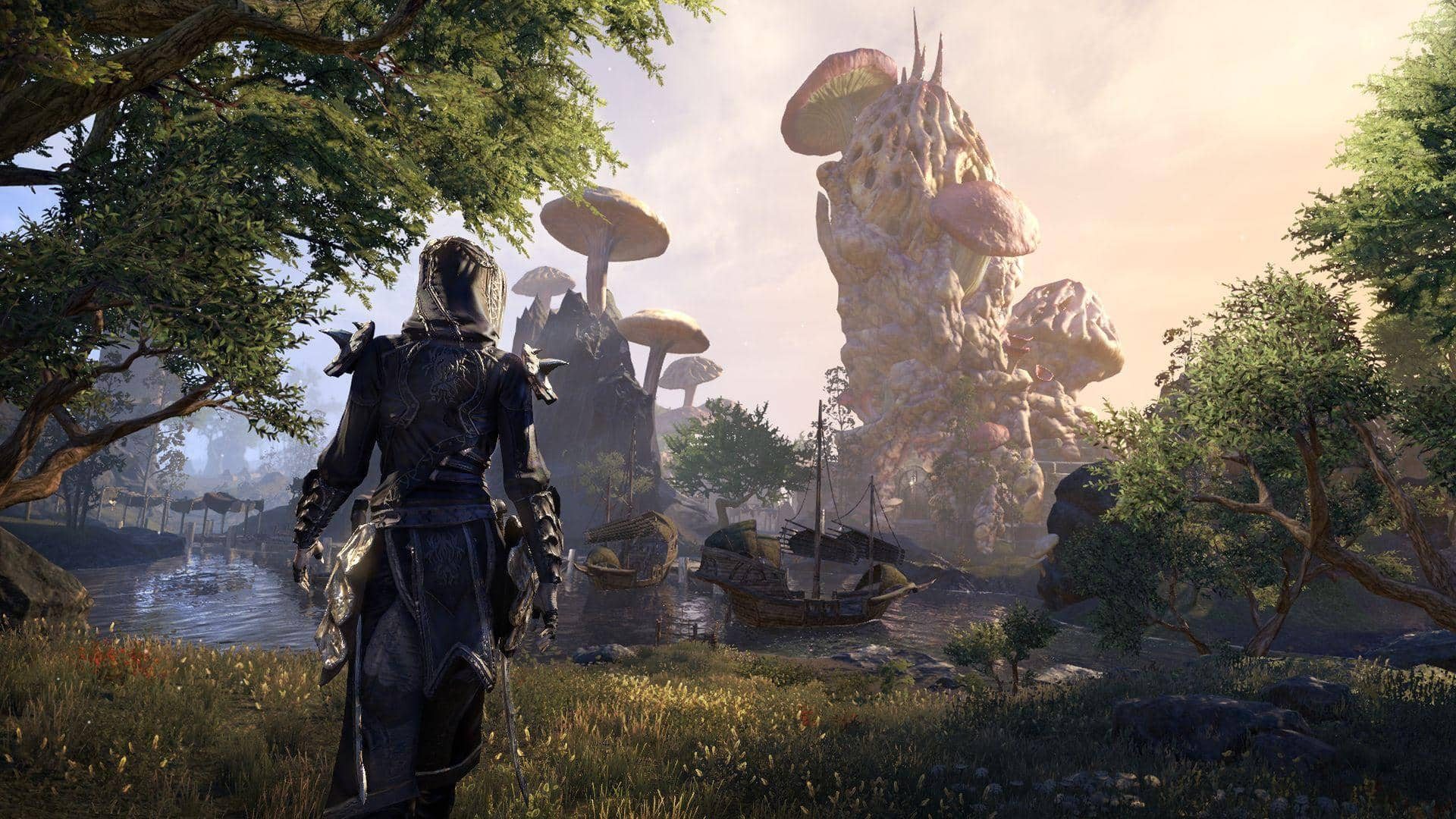 Everyone is able to play The Elder Scrolls Online for free on all platforms until Wednesday, August 15 at 10:00AM EDT! PlayStation®Plus if playing on PlayStation®4 or Xbox Live Gold for Xbox One users will not be required. Explore Tamriel, take part in an epic main story and fight in a massive open-world PvP zone! For the first time, the Vvardenfell zone will also be available during the free play event!
What is more, and for the full duration of the event, Crown Packs, The Elder Scrolls Online: Summerset (including Digital Collector's Edition and Upgrades), The Elder Scrolls Online Collection, and The Elder Scrolls Online Standard Edition are going to be on sale on all platforms!
Additionally, those of you that were lucky enough to actually make it to the event, can visit ESO in the Exhibit Hall and play ESO: Summerset on machines already set up for this purpose! And on Saturday night, you can join fellow players and developers and enjoy good food and drinks at the QuakeCon ESO Community meetup hosted at the Gaylord Texan Resort!
For more information, please visit the Official page