The annual Lohlunat Festival is here! Visit Risa from July 3rd at 8am PT, to August 16th at 10am PT, participate in this event of peace and friendship and get rewarded with Deep Space Nine-themed prizes!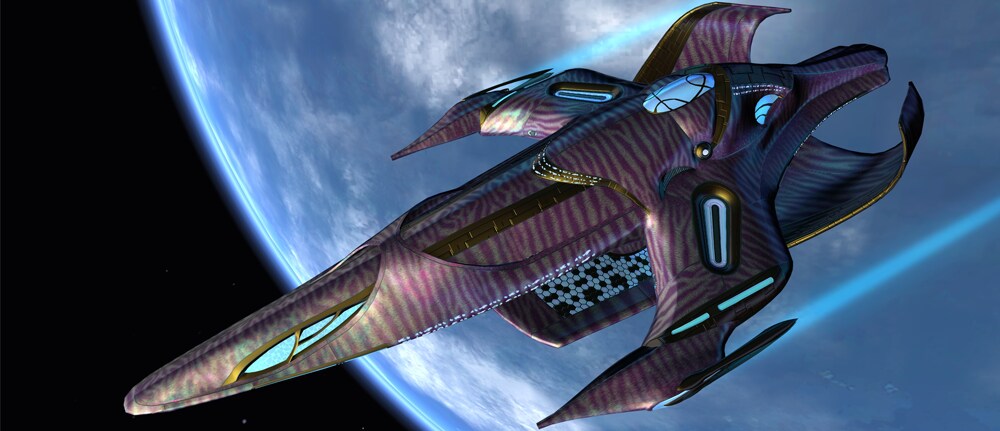 Test your skill in the floater challenge courses and earn Lohlunat Prize Vouchers (2018) which can be exchanged for the Vorgon Dreadnought Cruiser! What is more, in the Event Store you can find Spotted and Holographic Caracals of varying colors and several new styles of floaters and powerboards including some inspired by your favorite Milky Way League Baseball Teams!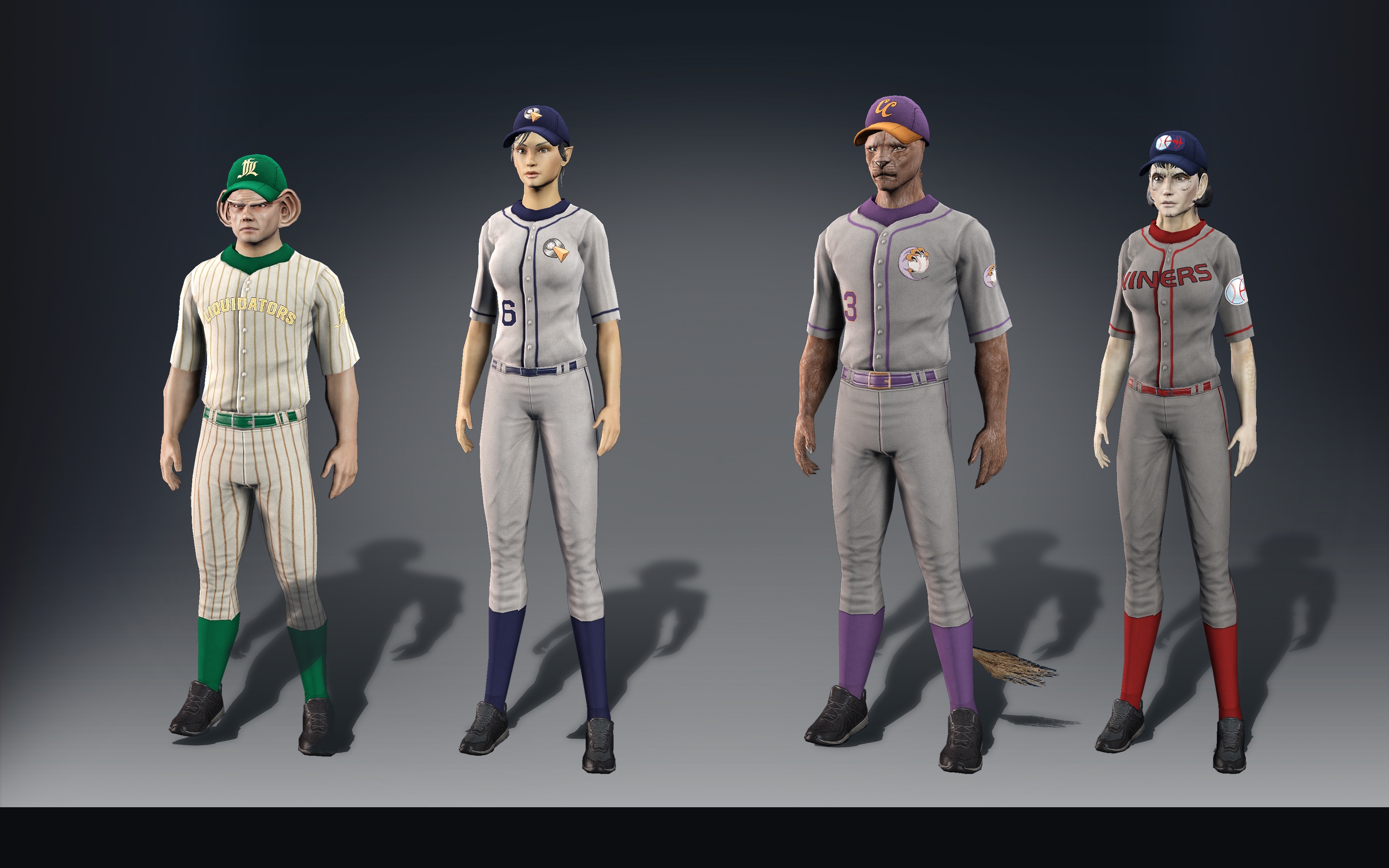 Show your love for the Milky Way League with Baseball Uniforms from teams like the Niners and Logicians of the Deep Space Nine episode, "Take Me Out To The Holosuite". What is more, two new teams will join the league, the Ferenginar Liquidators and the Caitian Claws; they will both have all-new home and away outfits!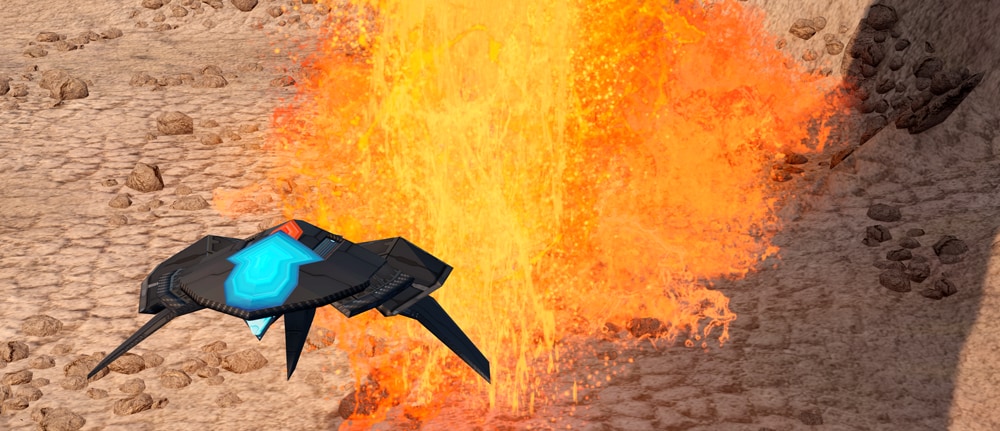 Finally, three new Kit Modules will be available for purchase, a Cyclonic Generator, a Virulent Dark Matter Cloud and a Magmatic Deployment. All of them will add interesting capabilities to your ships and alter your strategic approach to battles! Note that all of the above prizes (except for the ship) can be purchased alongside entries from previous years.
For more information, please visit the Official page