Update 5.8 for AION Free-to-Play is live and it is bringing new instances, a new stigma slot and many improvements and fixes! Choose your side and try to discover what is hidden deep inside the ice-encased Divine Fortress before it's too late!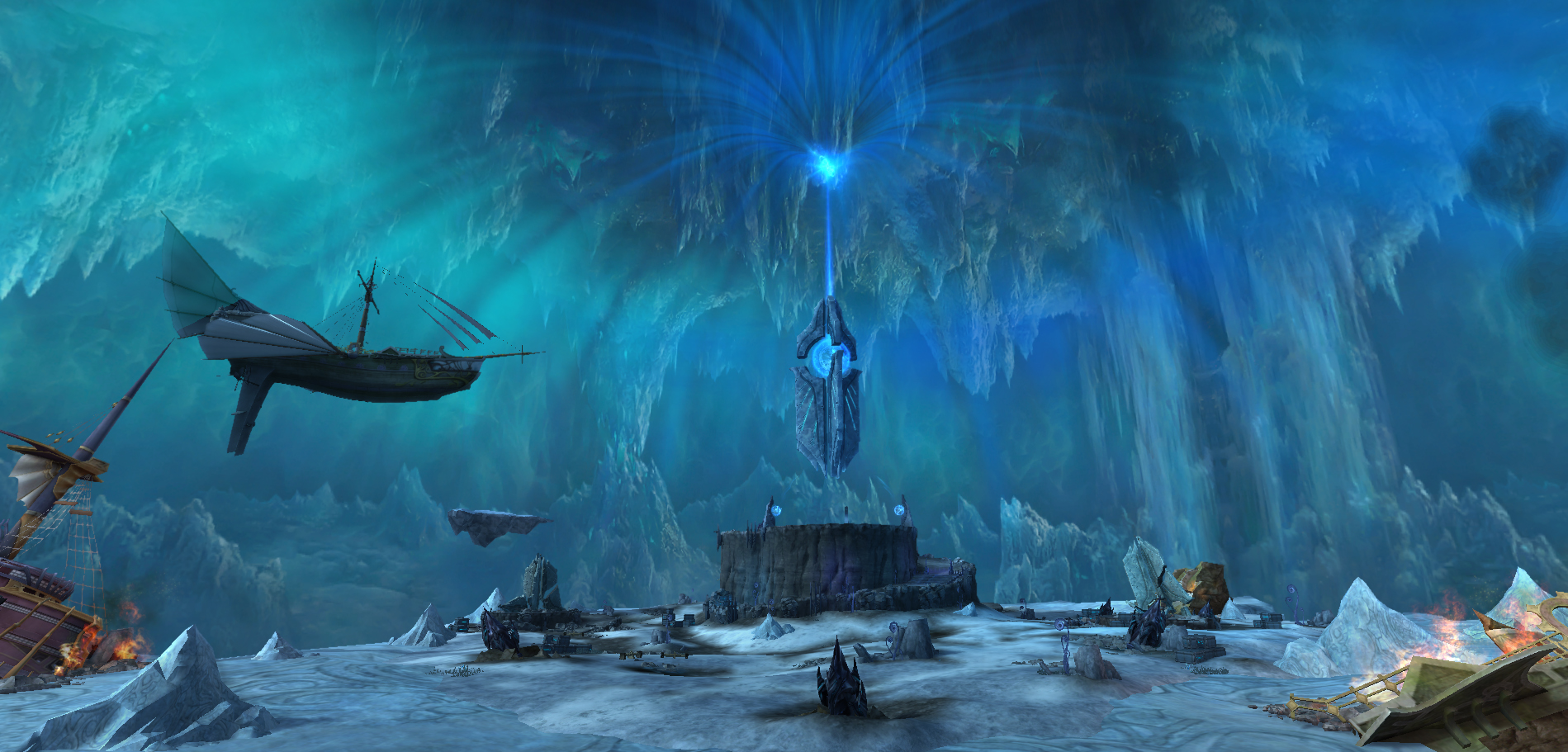 Two new PVE Dungeons, the Holy Tower and the Mirash Refuge, plus a PVP one, the Divine Fortress await you and your friends! The Holy Tower is a challenge designed for up to 6 players of level 66 and more where adventurers must defeat Brigade General Nergal guarding the core of the Tower; the dungeon can be reached from the Landing Site in the Upper Abyss. Mirash Refuge is a solo challenge for players of 66+ level and is reachable through the entrance located in the Divine Fortress. The faction in control of the Divine Fortress can access the dungeon. Finally, the Divine Fortress itself is located in the Core of Reshanta and rewards handsomely those who participate in the PVP battle.
Additionally, a seventh stigma slot can now be unlocked; open your Stigma window, fill all six slots with upgraded stigmas and the brand-new seventh one in the center will become available! Last but not least, this new update will bring a host of improvements and changes, plus minor and major fixes! Check out the relevant trailer!
For more information, please visit the Official Site