Season 5 for Atlas Reactor has just begun and a brand-new Freelancer, Vonn the Scion of Ice is here! With his supercooled cannon, he can create ice shields, produce icy projectiles and build mighty blizzards! His wide area of effect, strong shields and the various slow-down effects he can apply to his enemies, make him a valuable addition to any team!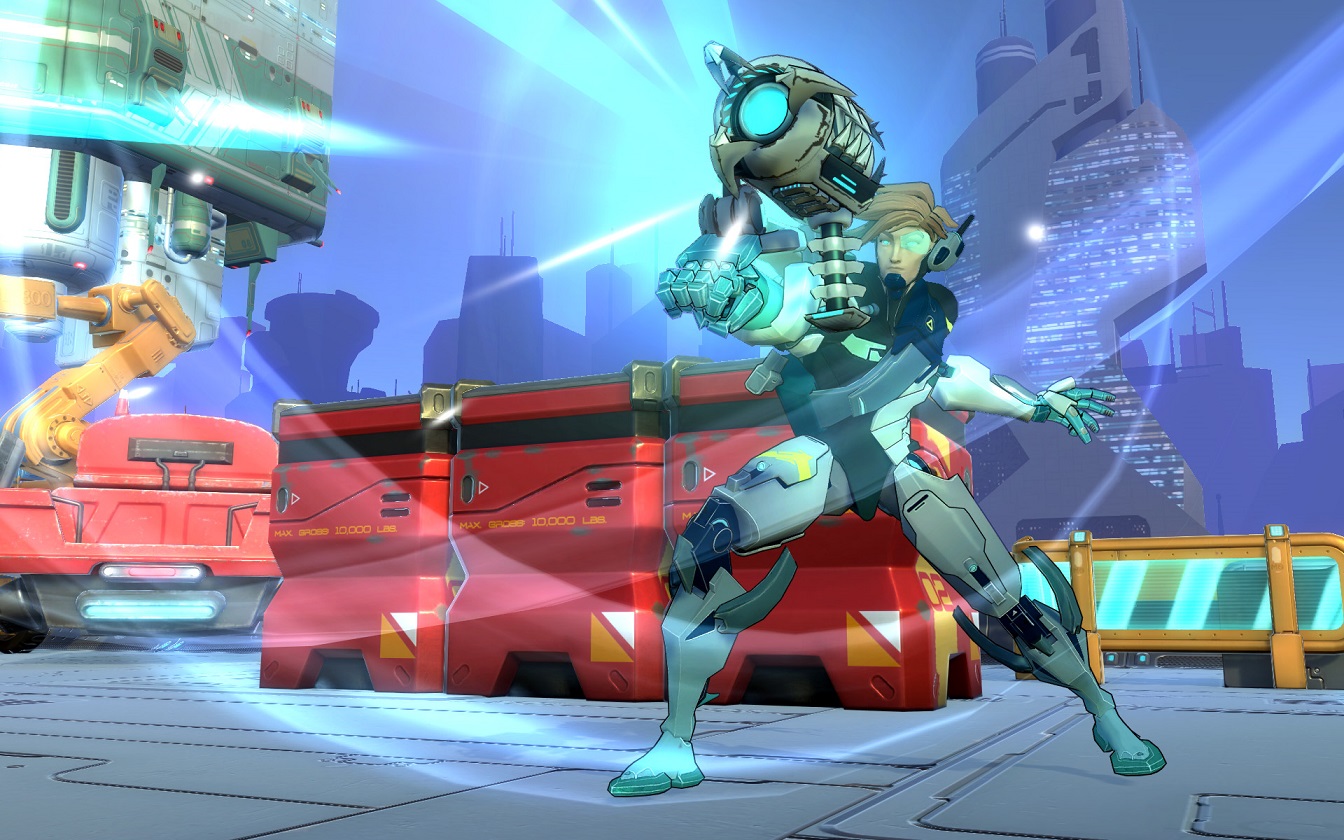 What is more, the Mad Love event has also launched! Until February 20, players can complete daily missions and earn Mad Love loot matrices; alternatively, they can get them directly from the game's store where they will also find special Mad Love themed emblems and skins! Hurry up and get them before the end of the event!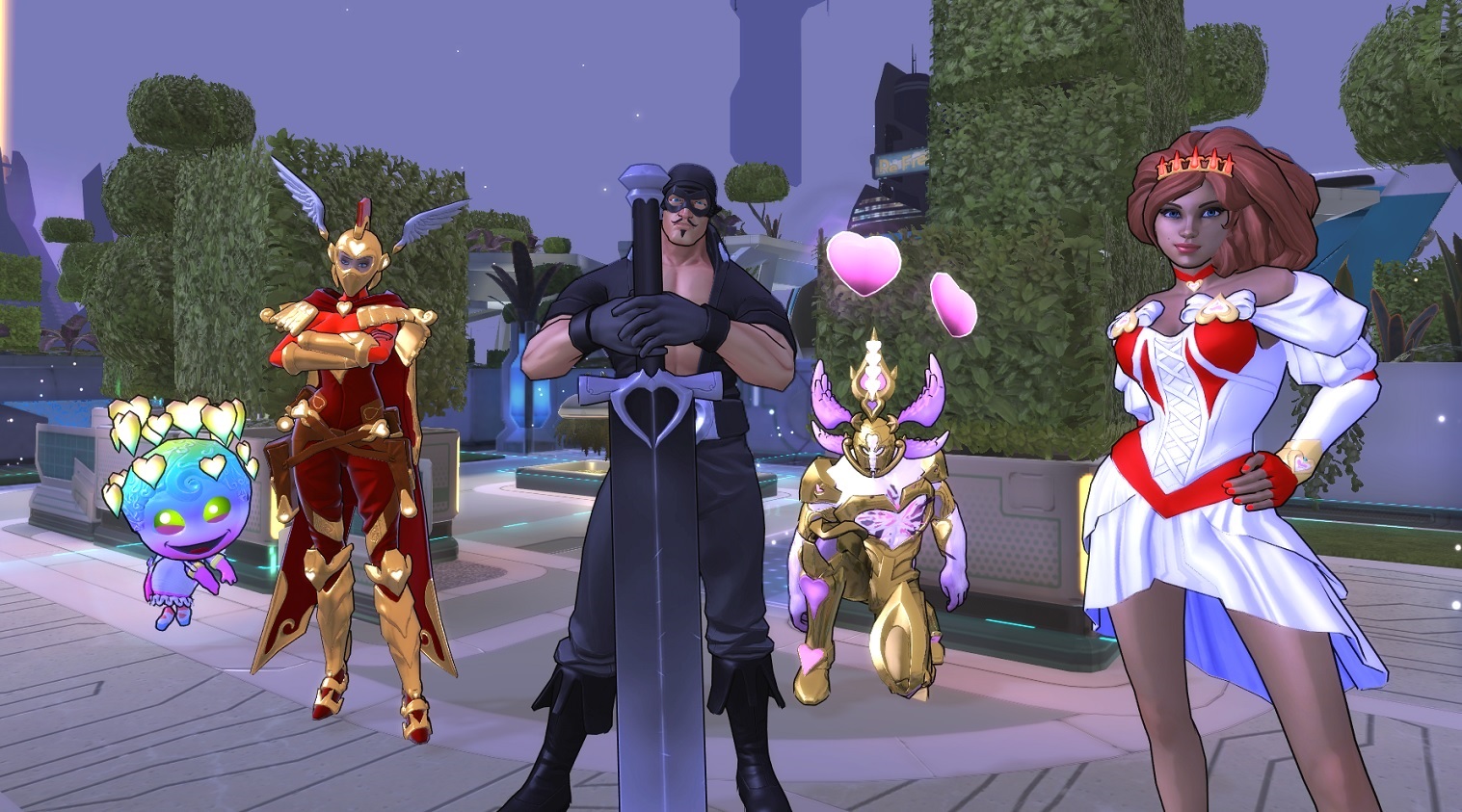 Finally, Frontline Freelancers will receive a minor boost to some of their abilities and many Firepower and Support Freelancers will also change a little. Additionally, season 5 participants will get prestige points according to their season 4 performance and spend them for special golden ability effects in anticipation of the start of Ranked play on February 13!
For more information and details on season 5 and the new event, you can visit the Official Site