Brave Captains, get ready for Update 0.7.0! It will take place on January 18 from 06:00 CET until 10:00 CET (UTC + 1)!
Let's see what's coming with this new update, shall we? First of all, new Emblems and Insignias will become available so that your account can stand out and show your achievements! Play with Tier VIII+ ships and maintain a certain level of damage during your last 100 battles to earn emblems and complete personal combat missions to get Patches; only one emblem or patch may be selected at any given time and they have levels of complexity with each higher one adding to their detail and beauty!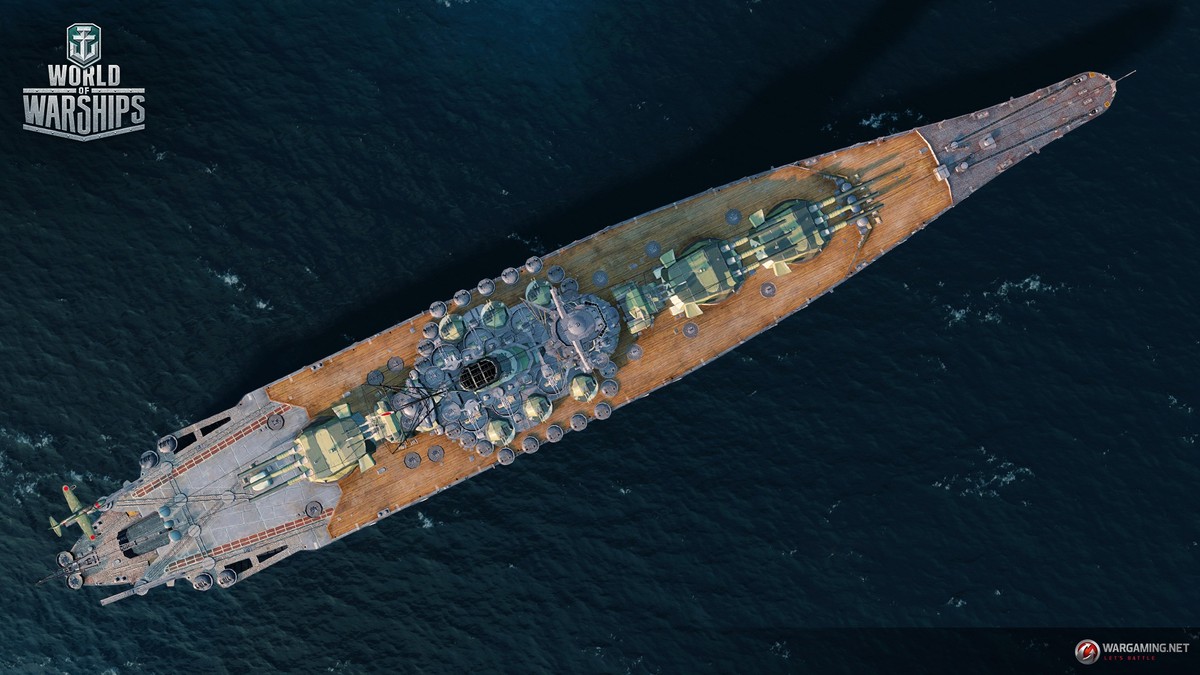 What is more, the new update will introduce a brand-new Port Camera which will allow for panoramic view and shots of your ship and a Training Room. The latter will be available when you reach a Service Record Level of 15 and will allow you to test loadouts and tactics or even recreate historical battles! Everything can be customized, from the number of participants and ship types, to the map and the weather conditions!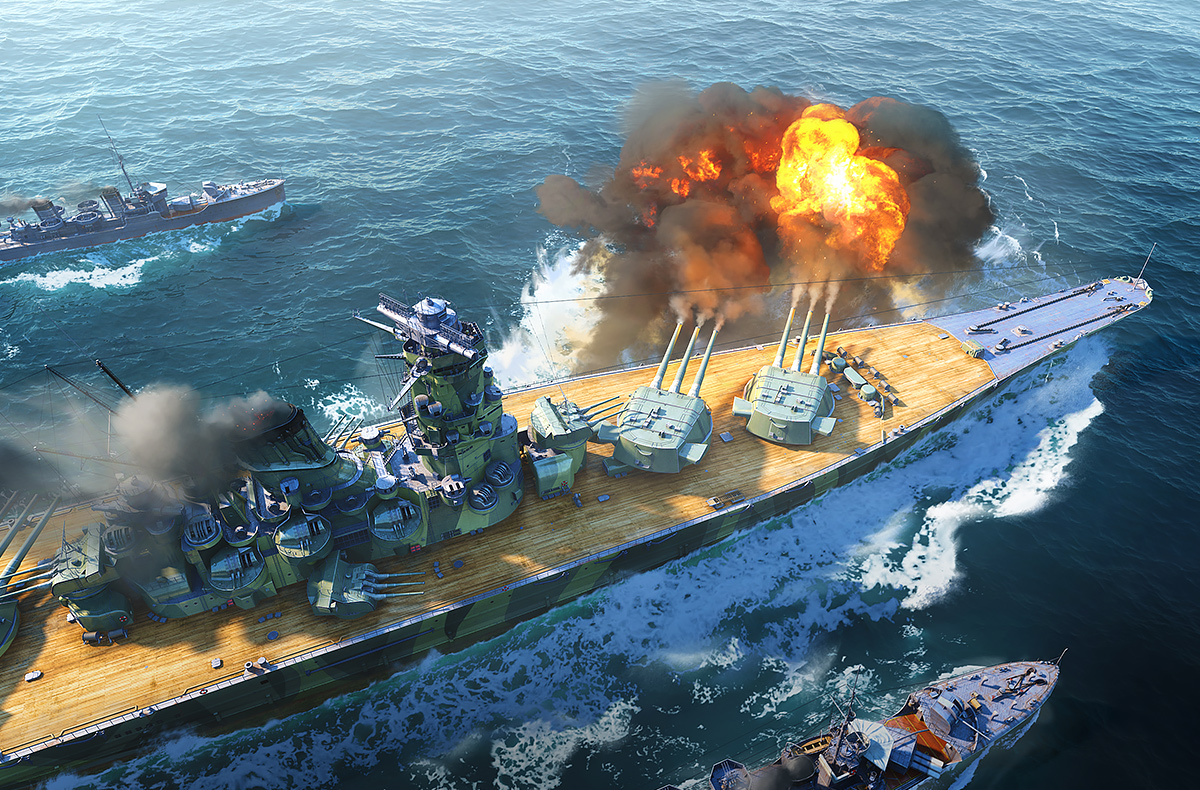 Additionally, new camouflage patterns will be available for JN Musashi, IJN Yamato and HSF Harekaze, plus a 35-item collection inspired by the "High School Fleet" anime series. Also, Co-op battles will receive a great boost with this new Update; get ready for computer-operated ships depending on the most represented type of ship in your flotilla! And of course, there will be minor and greater additions and improvements including the IX battleship Musashi which will be added to the Japanese tech tree (can be purchased with Free XP only) and the US Tier IX USS Missouri (also available with Free XP)!
For more information, please visit the Official Site